Implantable contact lenses (ICL) are contact lens alternatives used for correcting vision, but unlike traditional contact lenses, these are positioned such that they remain in the eye for a much longer duration of time. While regular external contact lenses are placed on the surface of the eye, implantable lenses are surgically placed inside the eyes. They are implanted between the iris and the natural lens. However, if there are any major changes in your vision, the ICLs can be removed as well.
An ICL is made from Collamer, which is a biocompatible material. It is a combination of collagen and polymer. This does not cause any side effects or discomfort.
Implantable contact lens (ICL) surgery is an effective, safe, and quick procedure that permanently corrects a patient's vision. The procedure only takes around 15 minutes and involves placing a lens between a person's iris and lens without damaging the corneal tissue. Due to the ease of the procedure, healing time is very fast. Many patients report going back to normal activities the very next day!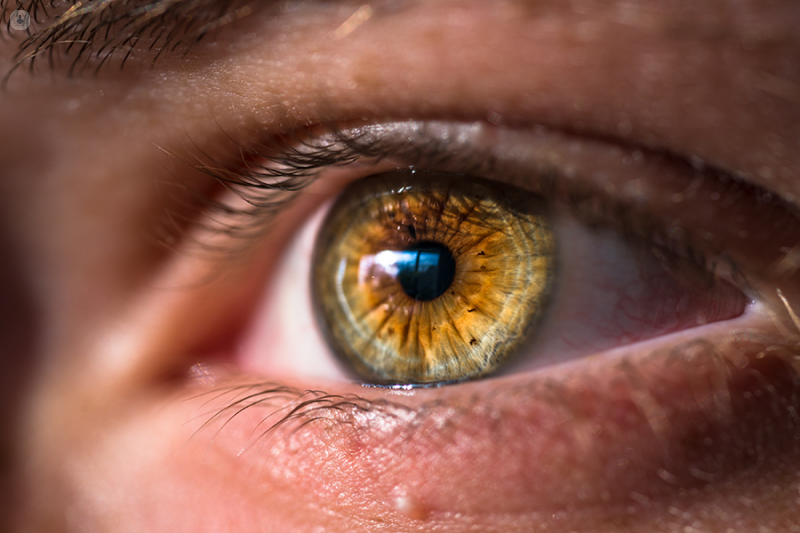 What is an implantable contact lens?
A Visian Implantable Collamer Lens is planted behind the iris, but in front of the crystalline lens
Made of Collamer that is naturally found within the body
Corrects for the spherical component of the refraction
In contrast to IOLs, Visian lenses can be folded and inserted through smaller incision sites without the need for sutures
95% of patients had vision of 20/40 or better
Procedure is reversible and the lenses can be removed if patient is unsatisfied
Has been approved in the states since 2005, with over 500,00 implants by surgeons completed
Corrects myopia from -3.00 – -20.00 Diopters¹